Welcome to our site! To let us know what kind of assistance you need, select one of the 3 options below. (Or, to see a photo gallery of the "before and after" photos above, click here: gallery.)
1) "I am considering whether to renovate or not and I would like some input from a licensed expert."
2) "I'm planning my home addition and next I need help with design, codes, permits, and/or construction. Will you help?"
3) "I am ready to start building as soon as I find the best home additions contractor for me. Let's talk (or meet)!"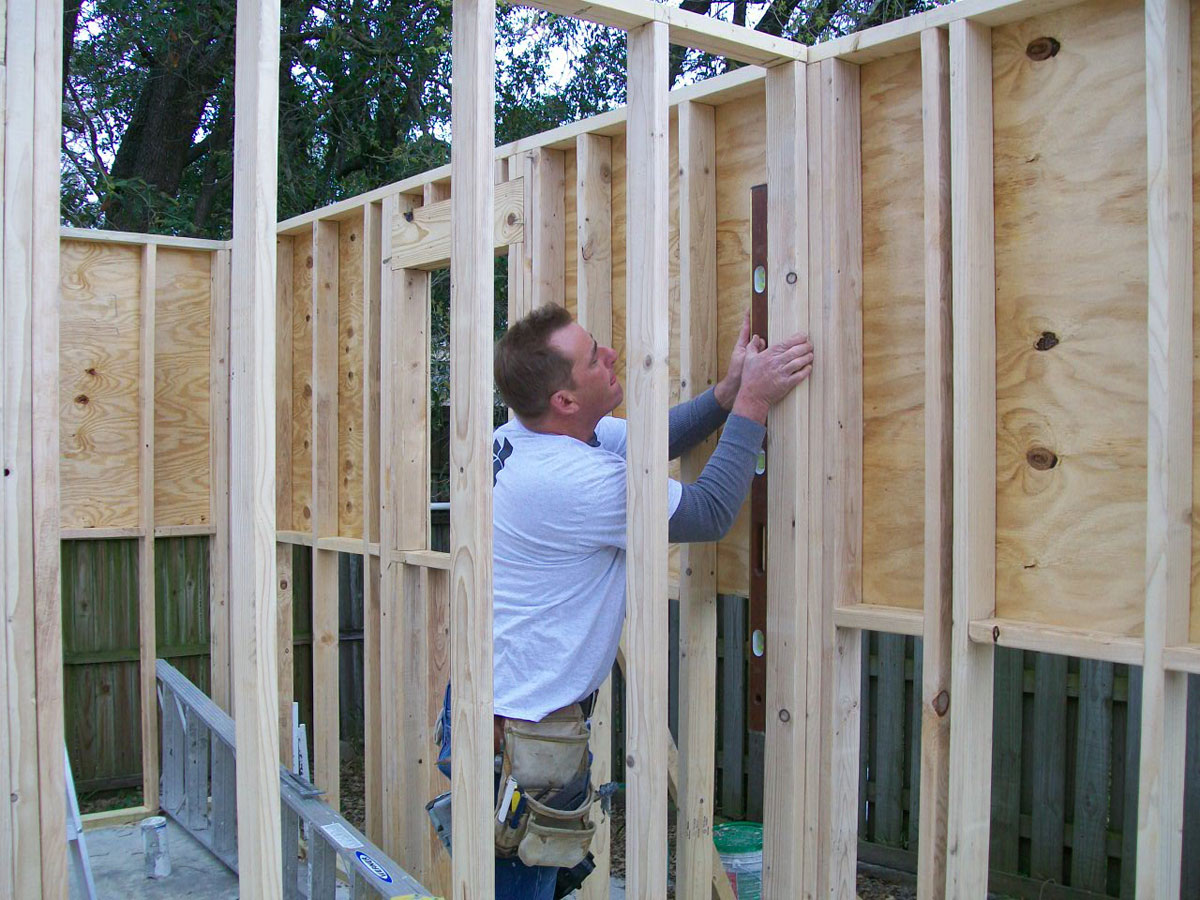 HOME ADDITIONS in Phoenix, AZ
"Which renovation contractor in Phoenix is best for me?"
When you contact a contractor through this site, you will have the comfort of knowing that you have an expert at your service. Our experts will help you organize every detail of the planning and construction of your new home addition, plus can even quickly give you a general estimated price range.

Note that if you will be requesting a general estimate of costs, then sometimes it is sufficient for the construction supervisor to simply be told the basic dimensions plus ask a few simple questions, and then the contractor can give you that general price range. If that is lower than you expected, then you might even want to explore some premium options. Or, if the number is more than you expected, then the estimator may be able to inform you of what is more realistic for your targeted budget.

Of course, for a precise written bid (including the specific building materials that you select), a personal inspection of your property will need to be scheduled, plus the services of a designer or architect may be relevant. Whatever your priorities, our contractors will help you recognize what will work best for you and will then manage the whole construction process for you.
What is most important to YOU about your planned remodel in Phoenix?
The most important thing with your home addition in Phoenix is that you are satisfied with the results for many years, right? When building a new room attached to your home, wouldn't you value using professionals that have extensive experience with every element of your construction project? Not only should you choose a pro who is skilled, but who can communicate clearly and with respect for your time (and money).

When you hire our construction experts in Phoenix for your home addition, you will feel the interest and confidence of our specialists as you speak with the person who will supervise your construction about your priorities and questions. It can be very exciting for you to see the addition get completed so smoothly and quickly. You may also be quite relieved to find out how little the entire process will cost and how fast it can be completed.


Our construction pros in Phoenix have built home additions for decades.
Over time, our experienced contractors across Arizona have developed great relationships with the staff of the various local cities who issue permits for residential additions and who will conduct the inspections on your renovation. Several different inspections may be required (HVAC, electrical, plumbing, etc...). The process of dealing with the paperwork and the building inspectors in Phoenix can be stressful for many homeowners. Wouldn't it be nice to have someone else to handle all of that for you?
Contact us today to schedule your consultation.
metro Phoenix service area:
Within Maricopa County (and the zip codes below), our renovation contractors will custom build to suit your construction needs: Avondale 85323 Buckeye 85326 Carefree 85377 Cave Creek 85331 Chandler 85224 Chandler 85225 Chandler 85226 Chandler 85248 Chandler 85249 El Mirage 85335 Fort McDowell 85264 Fountain Hills 85268 Gila Bend 85337 Gilbert 85233 Gilbert 85234 Gilbert 85296 Gilbert 85297 Glendale 85301 Glendale 85302 Glendale 85303 Glendale 85304 Glendale 85305 Glendale 85306 Glendale 85307 Glendale 85308 Glendale 85310 Goodyear 85338 Higley 85236 Laveen 85339 Litchfield Park 85340 Mesa 85201 Mesa 85202 Mesa 85203 Mesa 85204 Mesa 85205 Mesa 85206 Mesa 85207 Mesa 85208 Mesa 85210 Mesa 85212 Mesa 85213 Mesa 85215 New River 85087 Paradise Valley 85253 Peoria 85345 Peoria 85381 Peoria 85382 Peoria 85383 Phoenix 85003 Phoenix 85004 Phoenix 85006 Phoenix 85007 Phoenix 85008 Phoenix 85009 Phoenix 85012 Phoenix 85013 Phoenix 85014 Phoenix 85015 Phoenix 85016 Phoenix 85017 Phoenix 85018 Phoenix 85019 Phoenix 85020 Phoenix 85021 Phoenix 85022 Phoenix 85023 Phoenix 85024 Phoenix 85027 Phoenix 85028 Phoenix 85029 Phoenix 85031 Phoenix 85032 Phoenix 85033 Phoenix 85034 Phoenix 85035 Phoenix 85037 Phoenix 85040 Phoenix 85041 Phoenix 85042 Phoenix 85043 Phoenix 85044 Phoenix 85048 Phoenix 85050 Phoenix 85051 Phoenix 85053 Phoenix 85054 Phoenix 85085 Phoenix 85086 Queen Creek 85242 Scottsdale 85250 Scottsdale 85251 Scottsdale 85254 Scottsdale 85255 Scottsdale 85256 Scottsdale 85257 Scottsdale 85258 Scottsdale 85259 Scottsdale 85260 Scottsdale 85262 Sun City 85351 Sun City 85373 Sun City West 85375 Surprise 85374 Surprise 85379 Tempe 85281 Tempe 85282 Tempe 85283 Tempe 85284 Tolleson 85353 Wickenburg 85390 Youngtown 85363